EconPTW is a proprietary analytics tool that provides organizations and contractors highly accurate PTW estimates to help them win their next contracts. Crafted from years of PTW expertise and sophisticated economic theory, we spent thousands of development hours to create, test and validate our proprietary algorithms so you can bid with confidence.
EconPTW gives you the power to win like you've never had before.
Focus only on smart, winnable opportunities.
By running an EconPTW analysis early in the bid process, you can determine if you should pursue the opportunity further, or move on to a different one.
Generate another perspective.
EconPTW can be used alone, or in conjunction with a traditional PTW analysis. Additional perspectives can make a tremendous difference in crafting a winning bid.
Maximize your wins on every bid.
EconPTW is priced right, so that you can run it for every bid, even those that normally aren't big enough to support a traditional PTW engagement.
Optimize your approach.
As bid requirements become clearer throughout the process, you can update your EconPTW analysis to guide your solutioning, and maximize your profitability and win rate.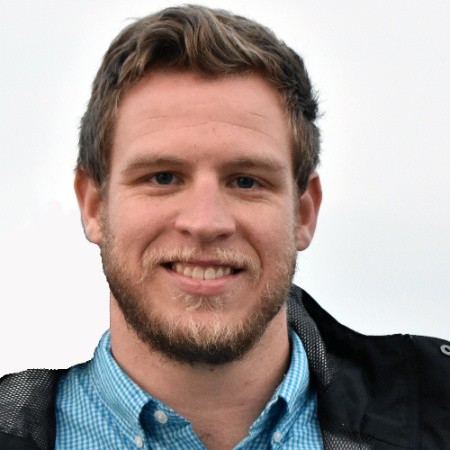 Sean O'Donell
Managing Partner